Salesforce CRM
CRM Integration That's Simple, Intuitive and Empowering!
If you're looking for a tool that can help you organise your company's customer relationship management (CRM) processes, SalesForce could be just the platform you need.
It's obvious that, in order to make your bottom line move in the right direction, you need to continually be creating and maintaining profitable relationships with customers. Keeping track of everybody currently using or interested in taking advantage or your product or service is vital if you want to optimise your team's ability to complete sales and bring in revenue. Doing so stops you from wasting time with unproductive tactics that will not only fall on deaf ears, but cost you valuable resources in the form of time and money.
SalesForce CRM can help you manage your customer interactions, cataloguing your communication over email, live chat, phone and social media platforms and organising them in a convenient manner that allows you to draw inferences. Then, you can access these conclusions from wherever the sales journey takes you. This data updates in real time, ensuring you always have a clear picture of what's going on with those you've contacted or worked with in the past. SalesForce customers reported great gains in everything from sales productivity and lead conversion to overall sales and forecast accuracy.
Besides the amazing CRM features, SalesForce is one of the most convenient platforms to operate. It's easy to implement and start using right away and smoothly integrates with your Arrow Voice business phone system. A little SalesForce training and your team will be benefitting from all the amazing features on offer in no time.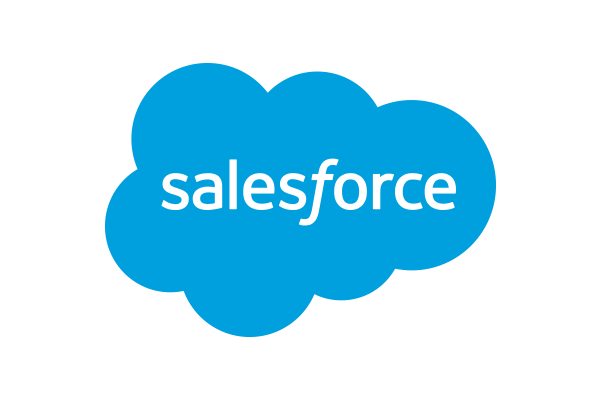 More than 100,000 business, ranging from small to mid-size to large, use SalesForce to help improve the efficiency and success of their sales and marketing departments.
If you need information about SalesForce pricing, or want to learn more about other excellent CRM services such as Zoho CRM or Zendesk, contact Arrow today.