Customer Relationship Management
CRM Integration That's Simple,
Intuitive and Empowering!
CRM For Business
Customer relationship management (CRM) is a vital facet of running a successful business. Being able to collect the right data about the people who are interested in or actively or passively using your product is important for targeting new business and improving the experience of using your product or service. In order to do so accurately, you're going to want to have a quality CRM system.
So, just what exactly is CRM?
CRM is the strategy of gathering information about customers or potential customers throughout the usage cycle. This task is carried out in a variety of ways. Companies can lean on information gathered from their website, email, audio and text chat and other marketing methods. Then companies can draw insights from this data to determine the best way to allocate resources moving forward.
Arrow Voice can make it easier for you handle all of this. We have the CRM software you need to take your company to the next level. We have strong partnerships with major CRM providers, including Zendesk, Zoho CRM and SalesForce, that can suit the needs and size of different businesses.
Whether you're operating a start-up business and trying to carve out your own personal piece of the market or operate a well-established enterprise with multiple sites, Arrow Voice has the CRM software that can help you target audiences more efficiently.
This will save you time, money and other valuable resources which can benefit your bottom line greatly.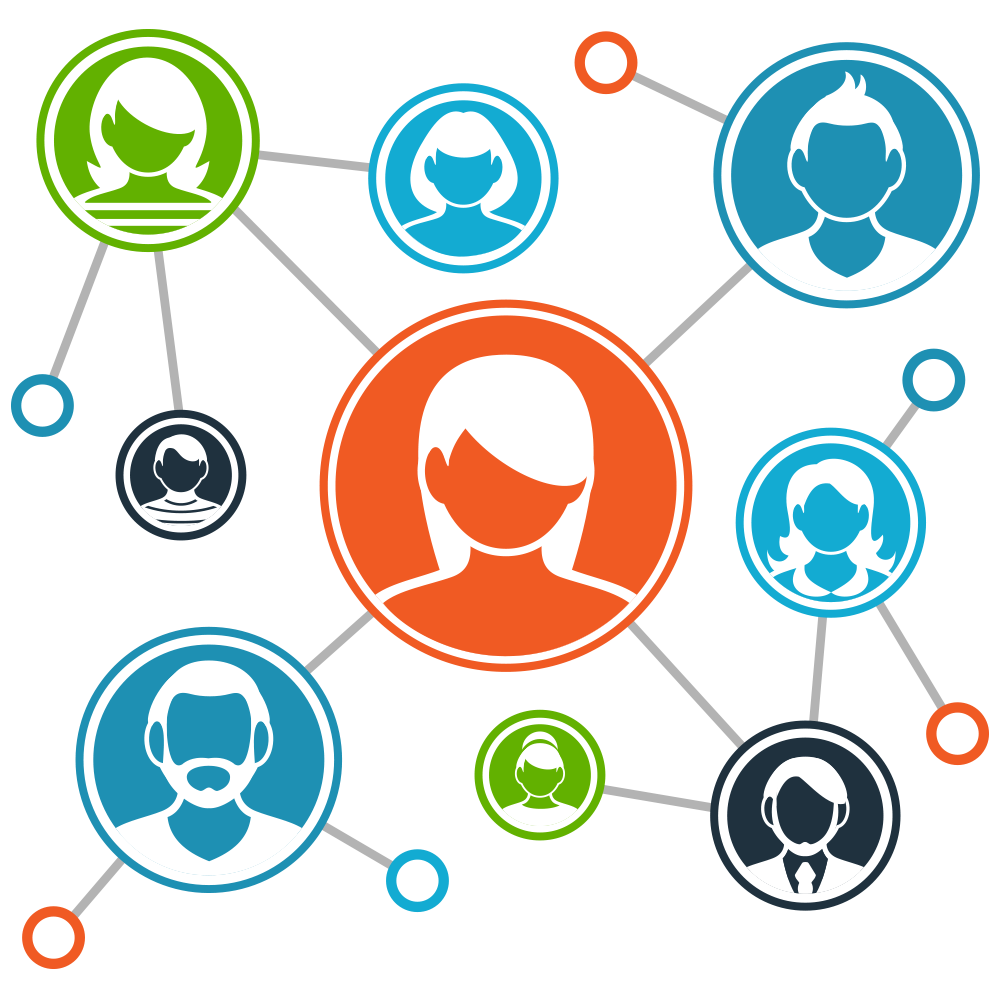 If you think your business could benefit from a customer relationship management system (and you most likely could), check out all the great options we have here at Arrow Voice.
Contact our friendly, professional staff today to find the right choice for you and your organisation and get ready to enhance the way you connect with your customers.