What are the real costs of downtime for your business?
Despite advances in IT infrastructure, businesses will always be at risk of suffering 'downtime', bringing business activity to a halt, lasting anywhere between a few hours to even days or weeks.
Downtime events can be caused by a range of factors including power outages, hardware, and human error, as well as ransomware and malware attacks.
How costly is downtime exactly? Depending on the size of an organisation, the hourly cost of downtime is anywhere from
$10,000 to over $5 million.
Given it can take anywhere from hours, days, or even weeks to resume normal operations, the financial impact can be significant.
Call us
1300 303 151

today

Business Continuity & Disaster Recovery
business continuity should be simple, fast, and fail-safe. It should work when you need it to – in an instant's notice. SIRIS combines the most important elements of data protection into a single fully integrated package: backup capture and verification, backup restore, and a complete virtual host for business continuity.
End-to-end business continuity for IT environments
Backup data as frequently as every 5 minutes
Restore entire servers in minutes, not hours or days
Both local and cloud options for data recovery
SaaS Protection
Protect Your Business from Microsoft 365 and G Suite Data Loss
Reduce your risk and avoid downtime with a SaaS backup and easy recovery solution.
With the recent surge in the use of cloud collaboration apps it's important to understand that SaaS data is not immune to permanent data loss. Microsoft and Google do not make any guarantees when it comes to restoring deleted data whether due to human error or malicious ransomware attacks. Reduce Risk and Avoid Downtime with Datto SaaS Protection.
Protected Services
Office 365: Exchange, OneDrive, SharePoint, and Teams

G Suite: Gmail, Calendar, Contacts, and Shared Drives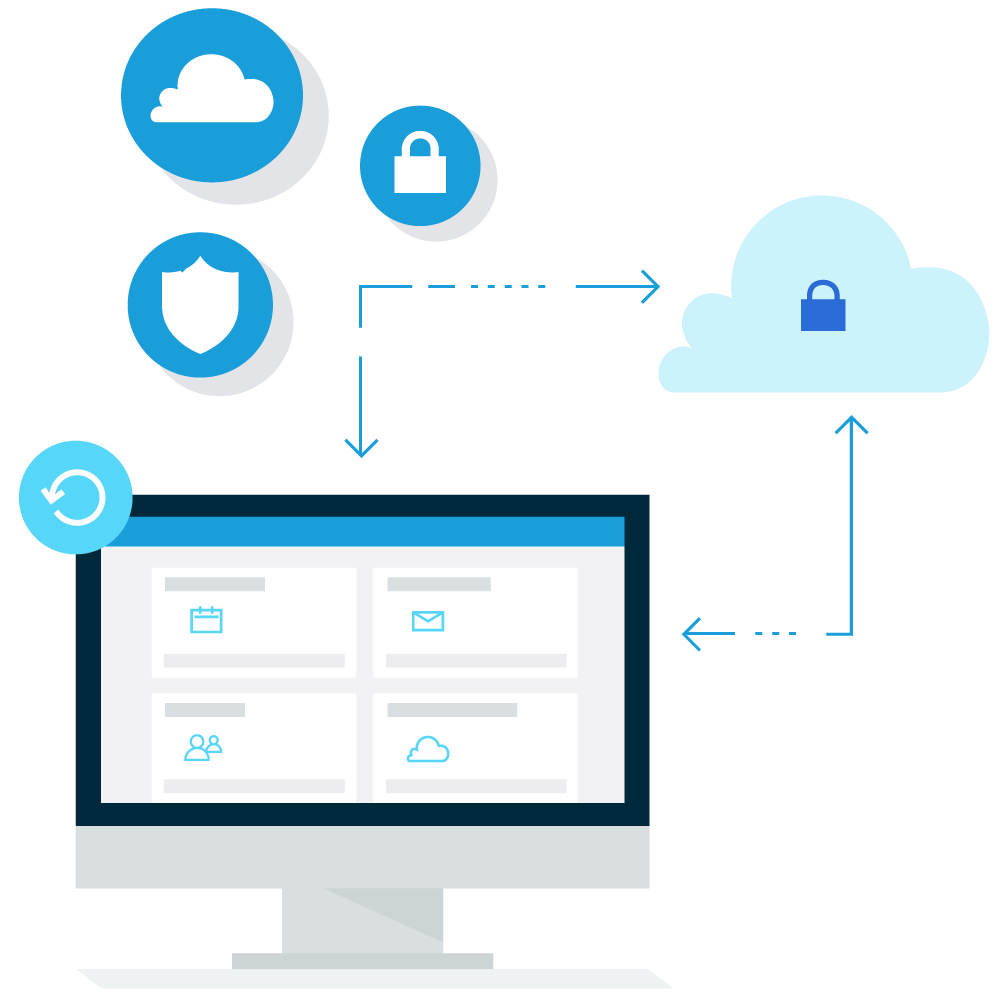 GET IN TOUCH WITH A SOLUTIONS EXPERT
Free your business and time from IT issues, let Arrow's Solutions help you today 1300 303 151