CUSTOMER CASE STUDY
Elanco
An advanced conferencing communications suite delivering boardroom studio-quality video with unmatched voice clarity
Elanco Animal Health – Helping animals live longer, healthier, higher-quality lives
Since 1954, Elanco Animal Health has been a cornerstone of the animal health industry, developing innovative solutions to enhance and progress the way animals are cared for.
Elanco Animal Health came to Arrow via our partnership with Logitech and Arrow's specialist boutique construction partner, who specialise in new builds, refurbishments, and fit-outs of residential, retail, entertainment, and commercial sector properties.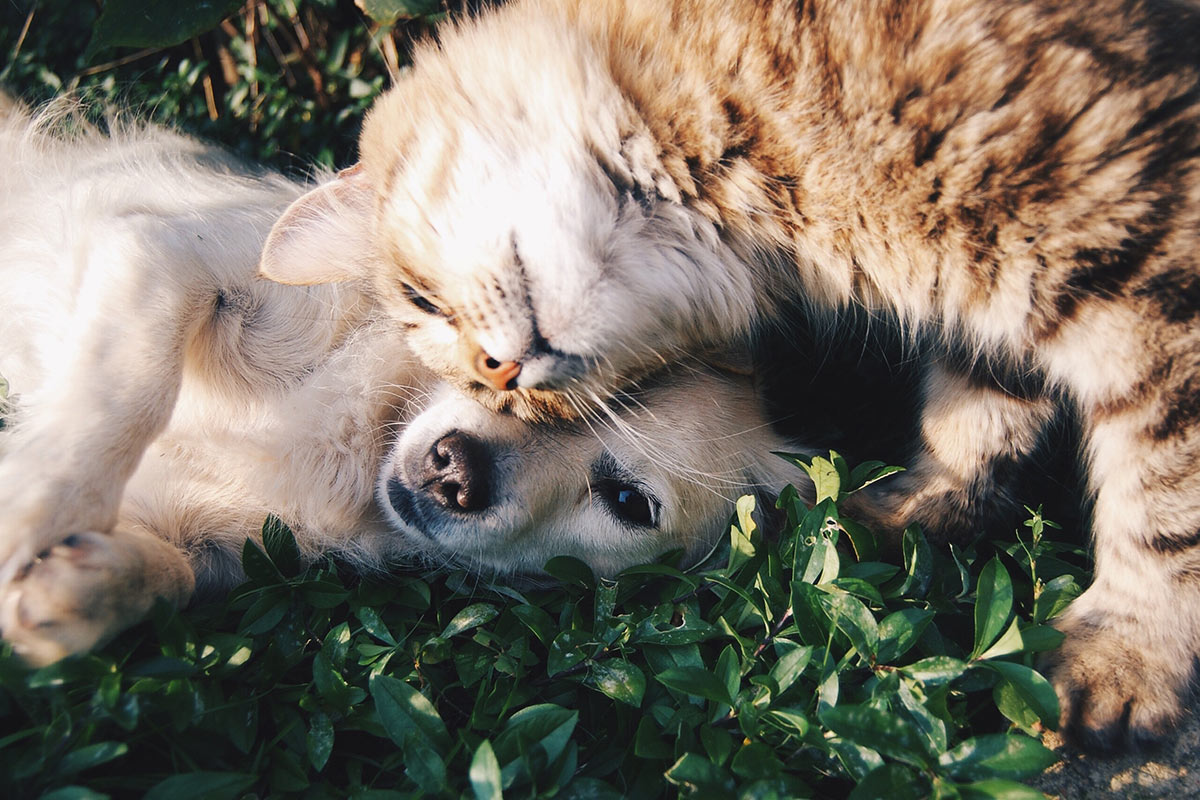 CHALLENGES
Elanco Animal Health was looking to modernise their meeting rooms to increase collaboration and promote team building and communication throughout the business.
Their inter-office and clientele meetings lacked depth and connections were compromised by their reliance on voice services alone.
Along with the updated boardrooms and meeting spaces, Elanco Animal Health also requested the outfit of additional rooms at their main headquarters with digital media setups for training, collaboration areas, breakout spaces, and personal meeting areas.
Professional project management, installation and user training

Logitech Rally PLUS Ultra-HD System installed to the training & Meeting room

Logitech MeetUp 4K Conference Camera setup, installed to 4 separate training and collaboration areas

55" 4k high-resolution screen, Collaboration Area

75" 4k high-resolution screen, Meeting rooms

85" 4k high-resolution screen, Breakout space and an additional training room for larger audiences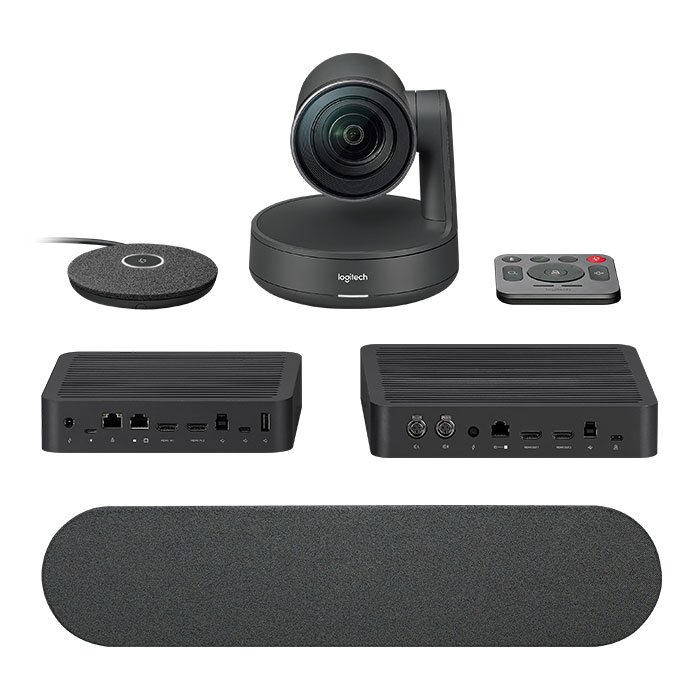 SOLUTION OUTCOMES
The team at Elanco Animal Health was extremely happy with the quality of the installation. Arrow provided a neat and professional result with no visible cables, that perfectly suited the environment of their new board room and smaller meeting areas.
The team was able to hit the ground running and start using their new solution from day one. Elanco found the technology high-quality and importantly easy to use.
SOLUTION PARTNERS
Elanco have benefitted from Arrow's partnerships with premium world-leading communications and IT providers.
Our solution design experts go to work in creating the very best set up to meet the unique challenges that each business faces. We are obsessed with maintaining the highest levels of support and customer service evidenced by the amazing feedback we get from customers directly and on Google.
All this with one point of contact, Australian based business-grade support and one bill for all your services.