Microsoft Surface Pro
Escape the desk and take the office with you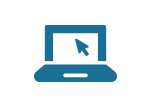 Replace Your Laptop, iPad & Even Your Desktop
Surface pro offers a laptop as thin and light as a tablet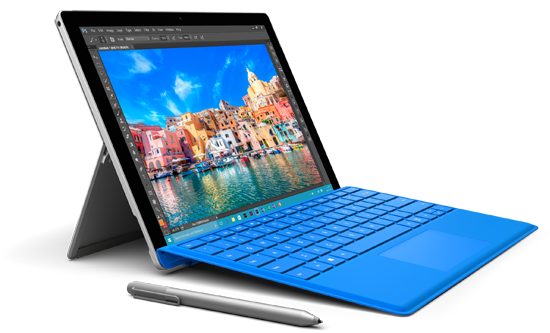 Your Full Office Setup
The Surface runs full Windows and your favourite desktop software and apps, including Office. It also comes with an optional, easy to use Surface pen. Use it to draw, take notes and digitally write to your hearts content.
The Microsoft Surface – versatility that works
Its functional design easily converts the device from a laptop to tablet in a quick snap. This new technology means proficiency like never before! Its strong, light and durable frame easily travels from place to place, seamlessly connecting to all your other devices.
Cloud storage
Your important files are only a few clicks away with Arrow's secure cloud file sharing. Our solution empowers mobile workers, teams and organisations to do business faster from any device, anywhere.
Arrow Bundle Options
Supercharge your solution with productivity enhancing products
The Surface Pro In Action
Over 2,000+ Satisfied Business Customers!