Arrow Cloud
File and Complete Backup Solutions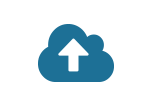 Arrow Cloud Backup – File & Complete
Enterprise-grade functionality at a small business price.

FILE BACKUP AND COLLABORATION
Powered by Autotask Workplace™
Imagine a world where you and your staff can securely access and manage their work from any device at any time to do business faster.
Arrow cloud file backup and file sharing empowers mobile staff, teams and organisations to conduct business faster from any device anywhere.
Our solution offers mobile collaboration, security and balance of IT control with setup-and-go user experience.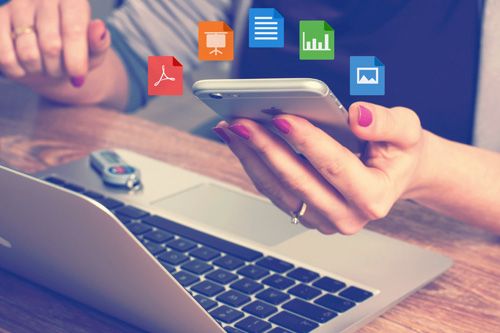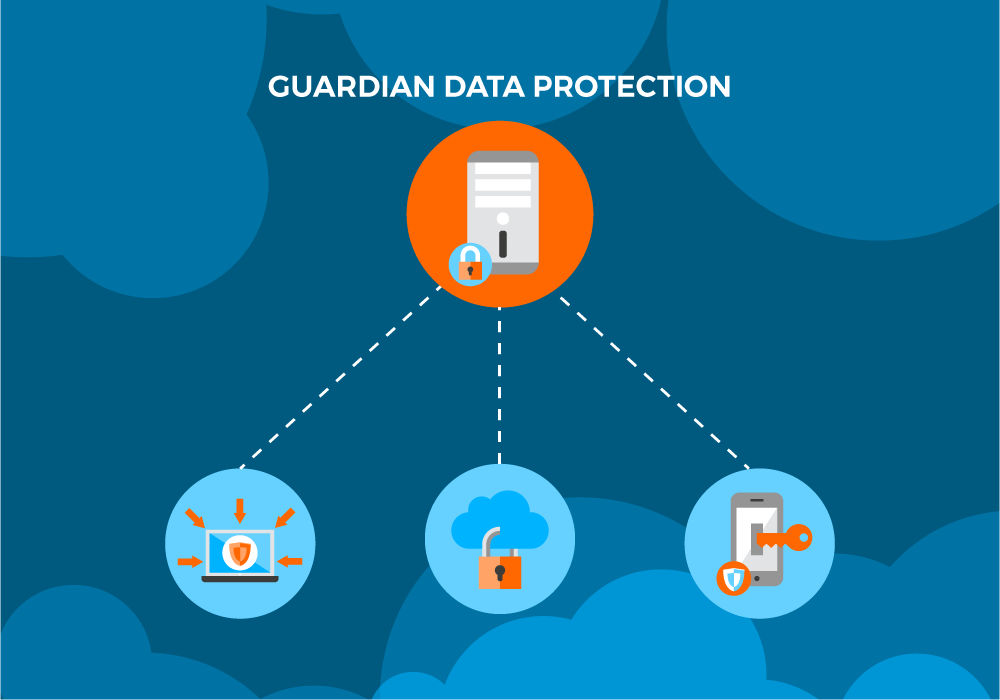 DATA PROTECTION
Powered by Guardian
What would happen to your data in the case of equipment failure or serious event? Do you have 100% confidence in your current data backup systems?
If your answer is no, Arrow have the perfect solution for your business.
Guardian Data Protection provides state-of-the-art technology and infrastructure that protects your business from downtime, even if your physical hardware has been destroyed.
FULLY MANAGED
Guardian Data Protection delivers a fully managed backup solution. We provide peace of mind for business owners and staff.
Our team monitors and checks the integrity of your backup every day and we'll send you a detailed report assuring you of your successful backups in addition to a "proof of life" report which shows your virtual servers being started in our virtual data environment.
ONSITE SERVER AND PC BACKUP
If your business relies on data, Guardian can protect your critical information from the most likely form of loss, humans intervention.
Protect against accidental deletions, ex-employees and even malicious activity. Guardian backs up, protects and allows you to instantly restore accounts and data so business can return to normal.
OFFSITE DATA CENTRE DATA REPLICATION
Guardian's Instant Virtualisation technology virtualises systems either at your premises on the backup appliance or remotely in our secure cloud, within seconds.
Businesses can operate as usual and have the time and resources to fix server issues without compromising any data or incurring any downtime.
SCREENSHOT BACKUP VERIFICATION
No matter the technology, backups can go wrong. Guardian's Screenshot Backup Verification means you can sleep soundly knowing every backup has been tested and verified.
Guardian not only checks the integrity of a backup, but actually creates a mock recovery and spins up a virtual machine to verify the backup can be booted in a disaster.
Arrow Bundle Options
Enhance your solution with cloud phone, IT support and backup options
Over 2,000+ Satisfied Business Customers!